Hi, everyone! My name is Kaitlin Sullivan, owner of S.L.A.M. Sweat Like a Mother Meridian. I am so excited to be bringing SLAM to the Treasure Valley! I am a mom to two amazing littles, Paisley (3) and Cooper(1), who have inspired this journey to open up a SLAM and create a community who will support, encourage, motivate, and laugh with me, all while getting our sweat on!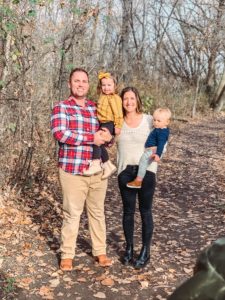 I received my Bachelors degree in Kinesiology with an emphasis in Fitness and Health Promotion, and went on to coach a variety of athletes. After a while, I decided I wanted to go back to school to become a teacher, so I went back to get my elementary teaching credential as well as my Masters in Curriculum and Instruction. I was a 5th grade teacher for 4 years and loved it so much, but I loved being a mom even more! After being home with the kids for a few months I decided it was time to get back into coaching. Having gone through 2 pregnancies while staying active, and recovering from 2 c-sections, I knew there was so much more to learn about our bodies and moving them appropriately and efficiently while being pregnant and postpartum. I knew if I wanted to specialize in this area I had to get certified. While working on my pregnancy and postpartum athleticism certification…ENTER SLAM!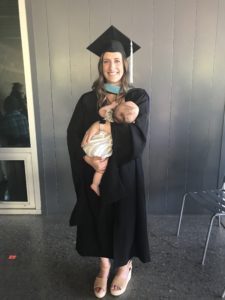 I am unique in that I have never attended an in-person SLAM class. I listened to SLAM founder, Alexa, on a podcast talk about SLAM and I just thought to myself, this is it. This is the kind of community I need to be a part of and want to coach. With there not being any SLAM locations near me I knew this was my opportunity to bring SLAM to me and create that community myself and for all the mamas in the Treasure Valley!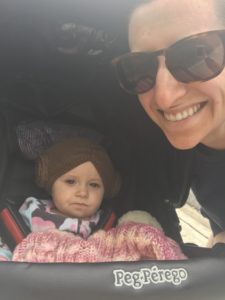 I am so excited to help mamas at all stages of motherhood work towards their goals. Everyone is different with different needs and bodies, so modifications are key in ensuring everyone can progress and move to the best of their ability! Meridian, I hope you are ready to sweat like a mother! Let's do this mamas!
Follow us on Facebook and Instagram for more information on our opening and more! Webpage will be coming soon!