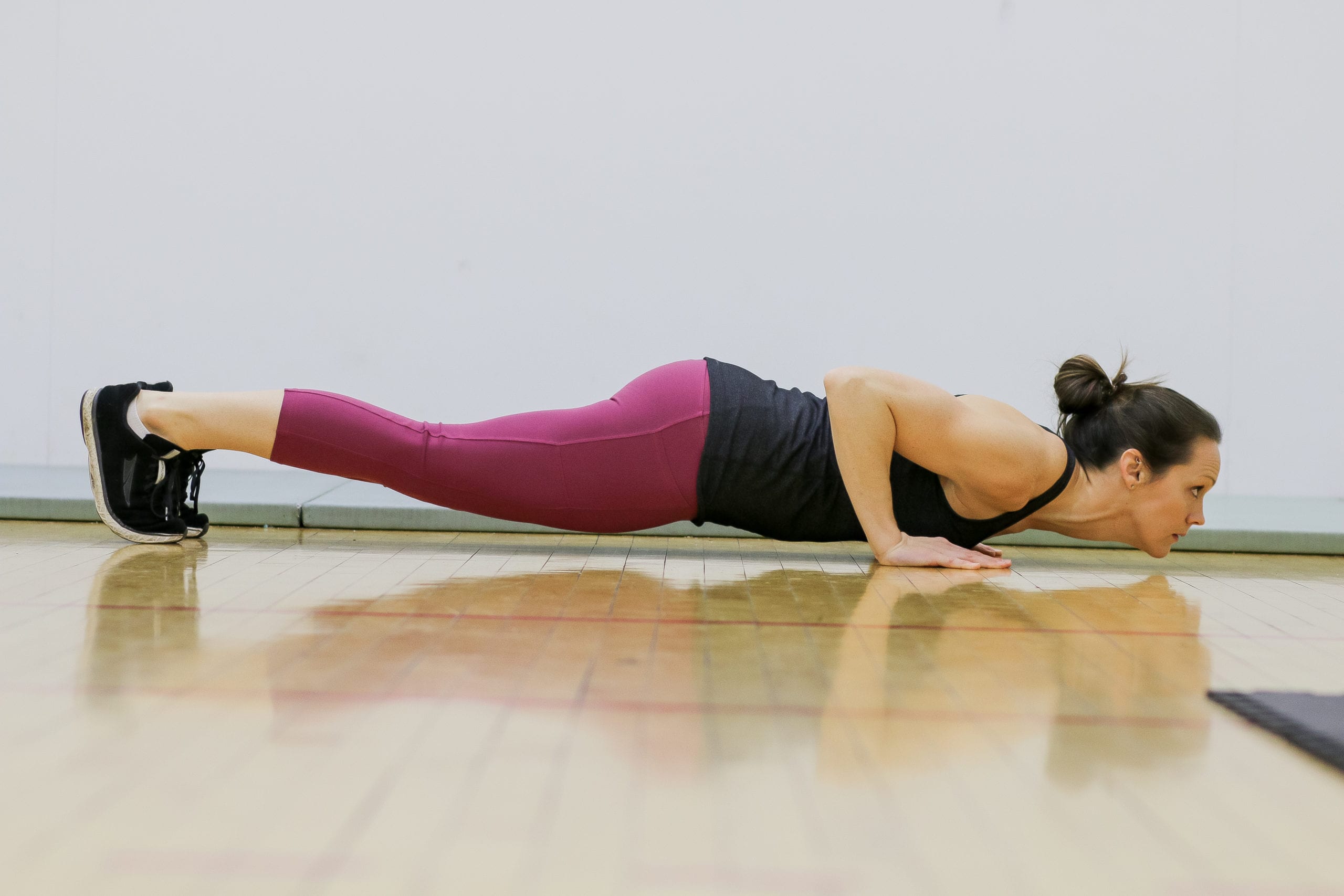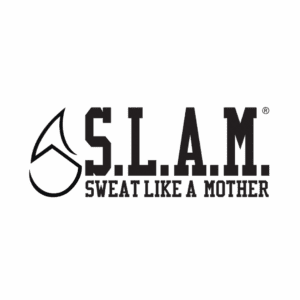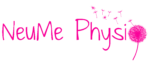 Pregnancy puts unique demands on our core system. The abdominal wall stretches as baby grows and is possibly cut to retrieve baby during a cesarean delivery. The pelvic floor holds increased weight throughout pregnancy and then stretches as baby makes his/her entrance via vaginal delivery. ALL aspects of the core are affected in ALL pregnancies and deliveries.
Then in the matter of hours, baby is out and the core system has to reconfigure its movement patterns and stability strategies. Stretched out abs need to reconnect with the brain to function properly. The pelvic floor has to resynchronize with the diaphragm during breathing. But what if these things don't happen?? Possibly poor body mechanics or unbalanced muscle relationships causing pain. Maybe even pelvic floor and core dysfunction.
This course is designed to bridge the gap between birth and fitness. My goal for you is to learn how the body works together, why breathing is so vital for core function and pressure management, and how to optimize your movements to feel good and reduce injury risk as you return to exercise.
Because the premise of this course is reconnecting and rebuilding, it is gentle enough to start implementing the movements as soon as you feel ready after birth. The tasks you perform those first 6-8 weeks after birth (carrying a baby, hauling around the infant seat, bending and squatting to pick up laundry, etc) will be more physically demanding than anything in this course. But this course will make those movements more efficient! And help you reduce the risk of injury and pain by rebuilding your core system as you move through motherhood!
Once postpartum, ALWAYS postpartum…
Maybe you are days or weeks postpartum, maybe years. Regardless, reconnecting your core system postpartum is a vital step to optimizing your fitness and feeling great doing it.
Are you a runner or lifter who is accustomed to feeling strong but now feeling like a stranger in your own body with new joint pains or pelvic floor issues postpartum? Do you worry about things like where the closest bathroom is or avoid jumping because you're afraid you will leak? Or maybe your goal is to get through your day with your new baby without back pain or pelvic floor issues?
Addie Holzmann is a Doctor of Physical Therapy with a focus on treating pre & postpartum athletes. She specializes in Postural Restoration and is a Certified Personal Trainer along with a Postpartum Corrective Exercise Specialist.
Addie is a military wife and heads a circus of three little monkeys. The frequent and sometimes unexpected moves accompanying the military life has lead Addie to start her own mobile physical therapy practice, NeuMe Physio, in which she treats clients in their own home. She also works closely with Stroller Strong Moms, affectionately referred to as S.L.A.M., to educate moms on how to safely incorporate core and pelvic floor into fitness. Her goal is to spread the core-pelvic floor love and arm moms with the knowledge and tools to move through motherhood feeling stronger!
To Birth & Back | Moms 2.0 | $99
To Birth & Back | Movement Professionals | $179
Members will also be added to a private FB group for support and a monthly Q&A on Zoom.
Before birth and back I never really understood the anatomy of the pelvic floor and why I have was issues with running and going everyday task. I thought kegels would be enough. I now understand how to work with my body, to not have symptoms with running or
with other exercises.
This class was so beneficial to me in the often frustrating journey to recover from some of the problems I now have thanks to birthing my precious darling kids. Addie is so knowledgeable, honest, and encouraging all at the same time and is especially good at giving practical and doable advice to assist in the postpartum recovery process. I really can say the things I learned in this class have helped with bladder control, back pain, pelvic pain, etc. Thank you Addie!! We need more people like you and more classes like this to educate us Moms and normalize many of the challenges we face on the road to recovery.
I absolutely loved this course! Addie is so knowledgeable and makes the information digestible for those of us who are not PTs. I walked away from the class knowing so much more about my pelvic floor and how to return to the activities that I love! Definitely worth the investment of time and money, am forever grateful to have attended the course!
Addie did a fantastic job of breaking down the basics, talking us through anatomy and the anatomical reasons for the issues we experience and reinforcing past lessons. The videos are invaluable for referencing back to after the fact, as there is a lot of information and a LOT to think about as you work through the exercises. I emphatically recommend this program!
Very informative course with emphasis on the body through all stages of pregnancy and postpartum. The knowledge and skills I learned from this course I have now adapted into my everyday life routines in the postpartum setting.