Hey SLAM Nation!  My name is Janelle Clark and I'm the proud owner of SLAM San Angelo!  I am a wife and mom of two (6 and 7) who grew up in the stroller as SLAMkids and my running buddies.  My husband and I recently moved to the San Angelo area, to live closer to family as he retires from the Air Force.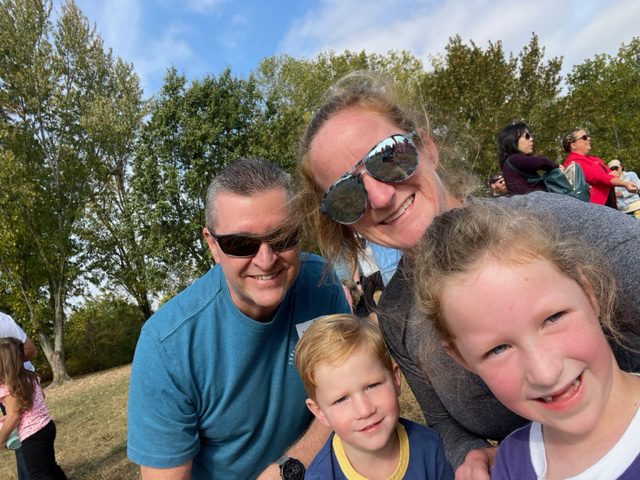 I first joined SLAM Clarksville for their Grand Opening in 2019.  Since that memorable first class, I have not looked back.  SLAM is full of love, laughter, inclusion, inspiration, passion, and so much more!    
SLAM is a place where moms get to bring their children to their workouts, the kids get to watch all the moms conquer hard things (while laughing and having fun), and when class is over, they get a playdate with their SLAM buddies!  Mornings never looked so good!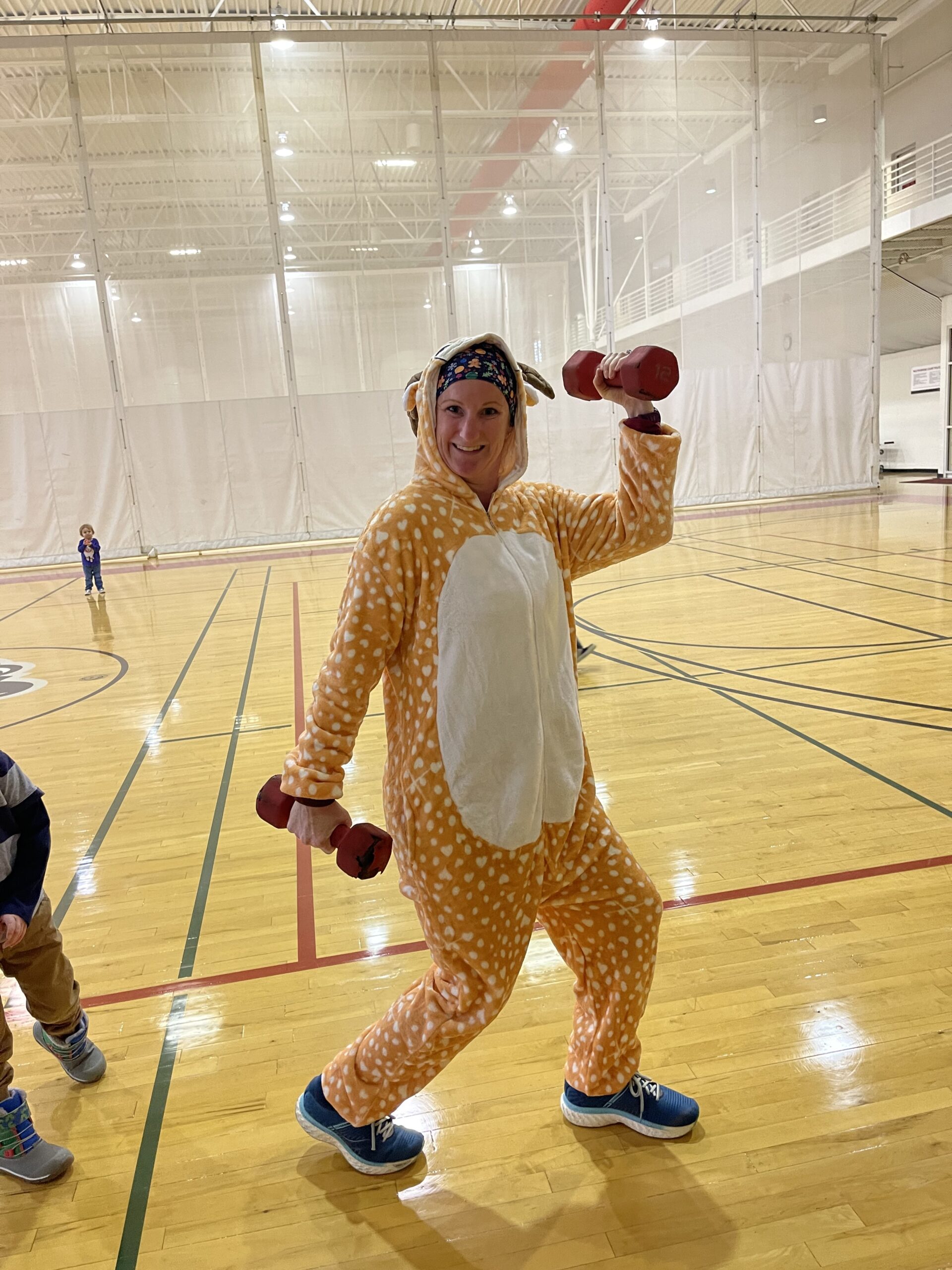 No matter where you are in your fitness journey or which season of motherhood you are in, we will always provide safe and effective modifications to ensure safety and honoring what your body is capable of each day.
The hardest part is showing up.  And when you show up, the rest falls into place!  One of my favorite sayings you'll hear me say is "You'll feel greater later!"  Think about it…do you ever regret a workout?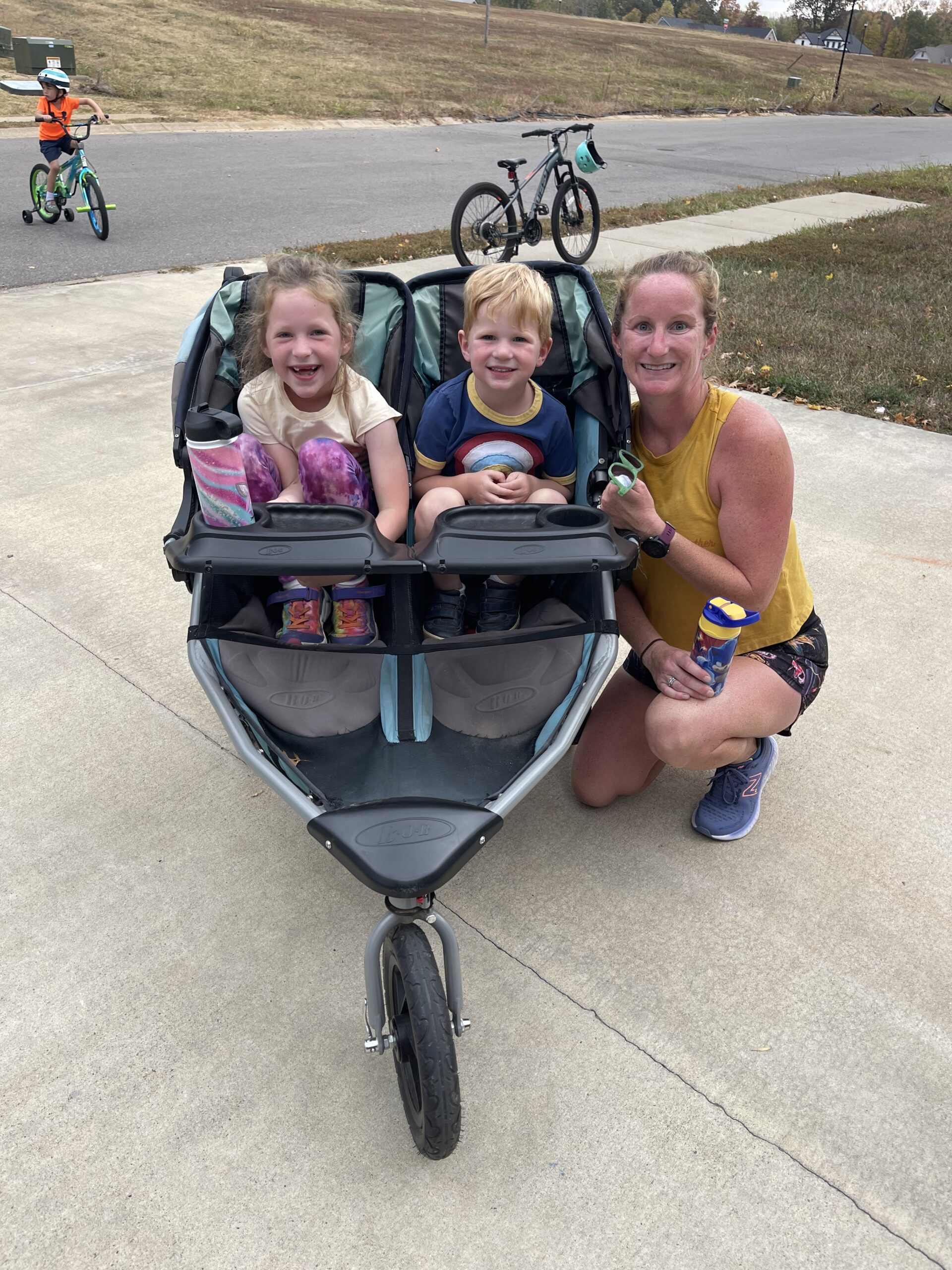 Before leaving Clarksville, TN, I knew I wanted to keep living the SLAM life.  SLAM has been life changing for myself and my family.  I want to continue to spread the strength, support and empowerment the SLAM community generates together!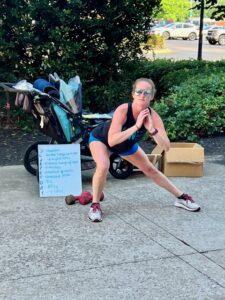 I am so eager to grow this wonderful community here in San Angelo and I look forward to sweating with you! Follow us on Facebook and Instagram!