Hey SLAM Nation!
My name is Jackie Allgood, and I am the proud new owner of SLAM Beaufort! I'm a Chicago native at heart, but attended the University of Nebraska Lincoln (Go Huskers!) where I met my husband Kody, of almost 9 years, and we now shore a two year old son named…Lincoln! Prior to becoming a stay at home mama, I was a Special Investigator conducting background investigations for government security clearances. I had always envisioned myself being a working mom, but quickly realized that was not the life for me and made the change to stay home. After months of struggling with postpartum anxiety and depression, along with feeling like I no longer had an identity outside of "mom", I decided it was time to start focusing on myself. That's when I attended the very first class of SLAM Fort Leonard Wood, and everything began to change for the better!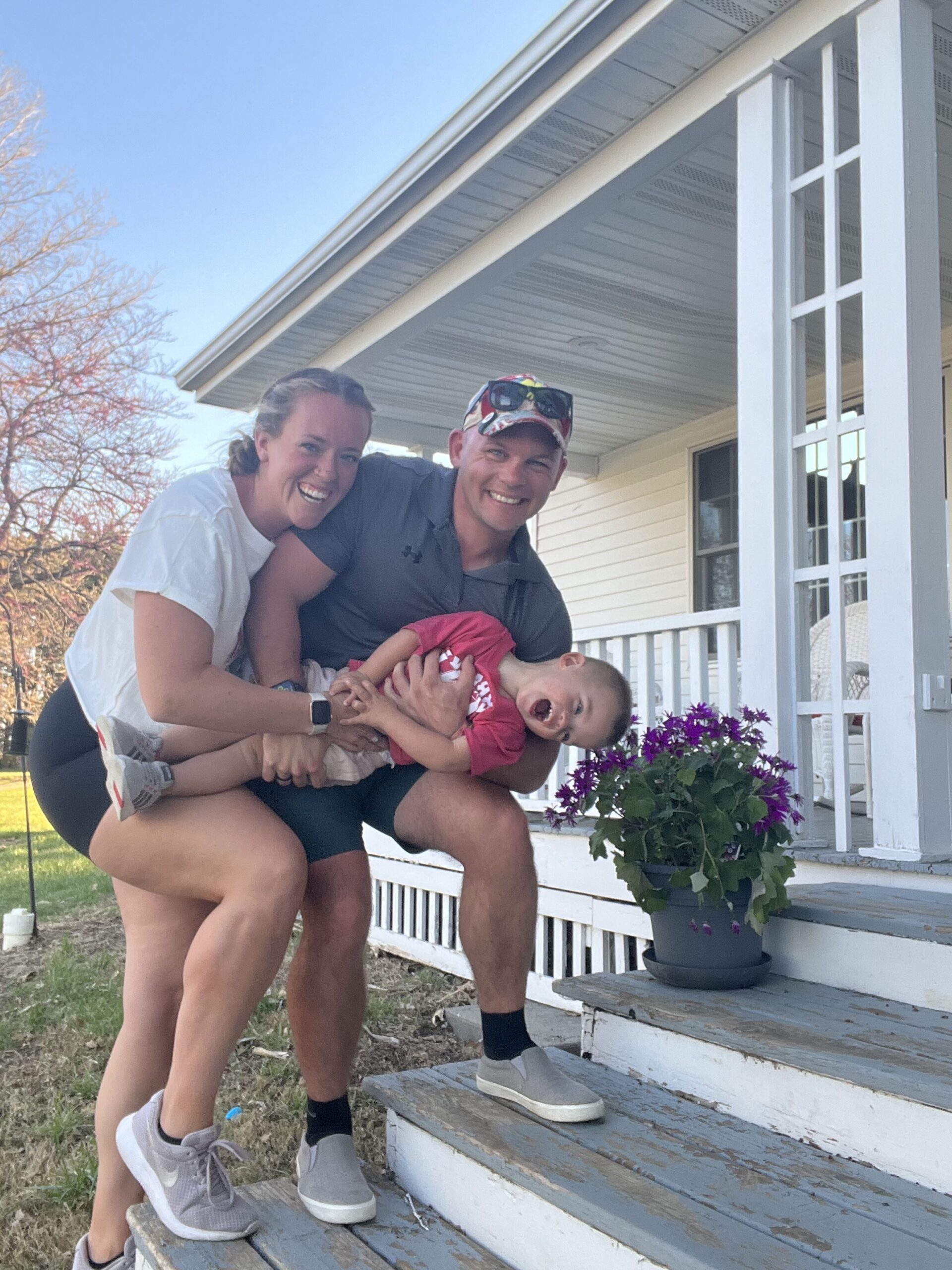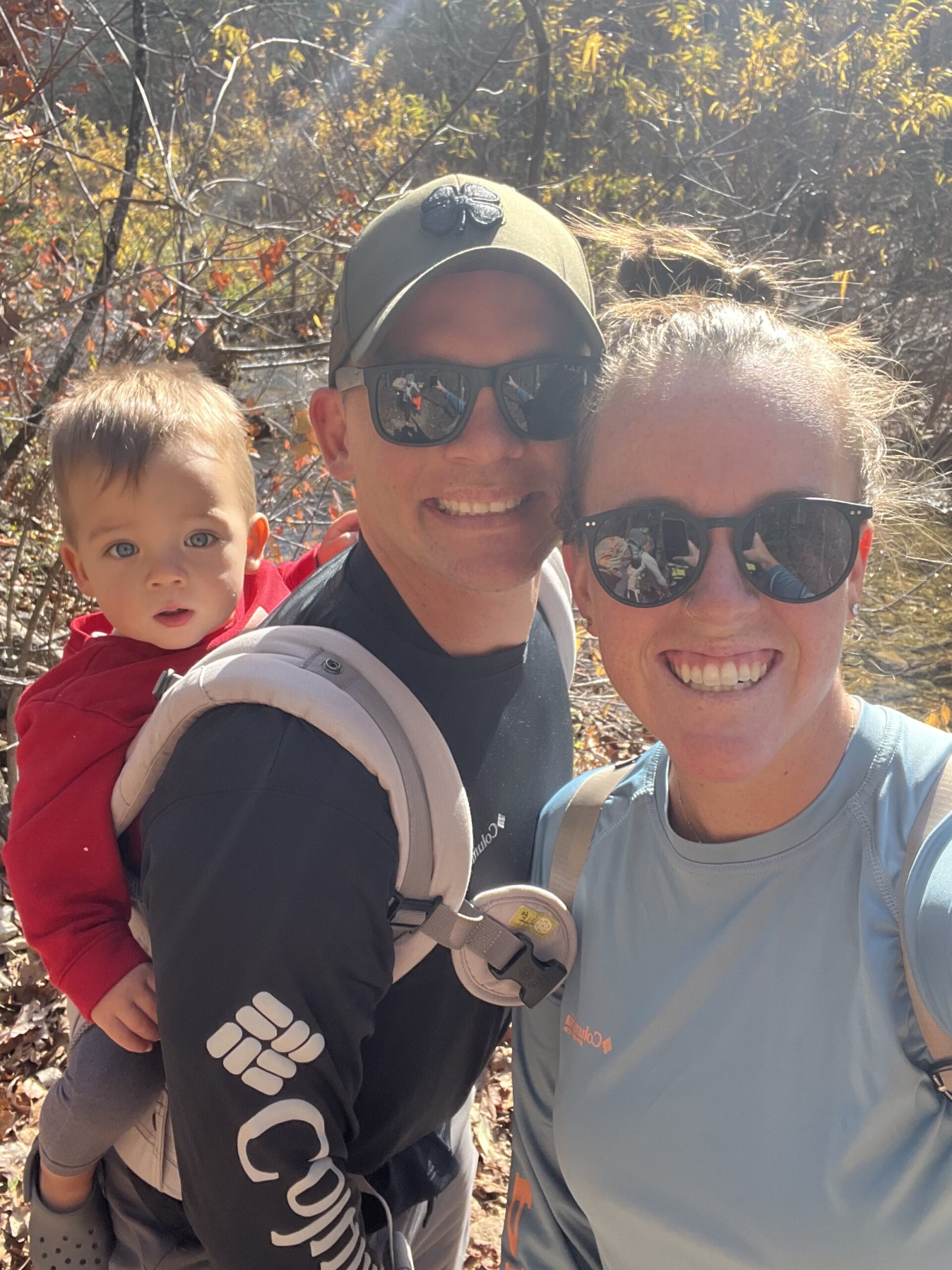 I had previously worked out on and off over the years, doing both running and lifting, but nothing ever seemed to stick. Prior to attending my first class, I hadn't worked out in a couple years and had every excuse in my head of why I shouldn't join, but I quickly learned that SLAM was much more than a good workout! It was a place to make friends. It was a place to encourage others. It was a place to feel supported. And most importantly, it was a community. I found myself attending every class, making new friends for both myself and my son, and feeling better mentally and physically. SLAM truly helped launch my life into a happier, healthier place.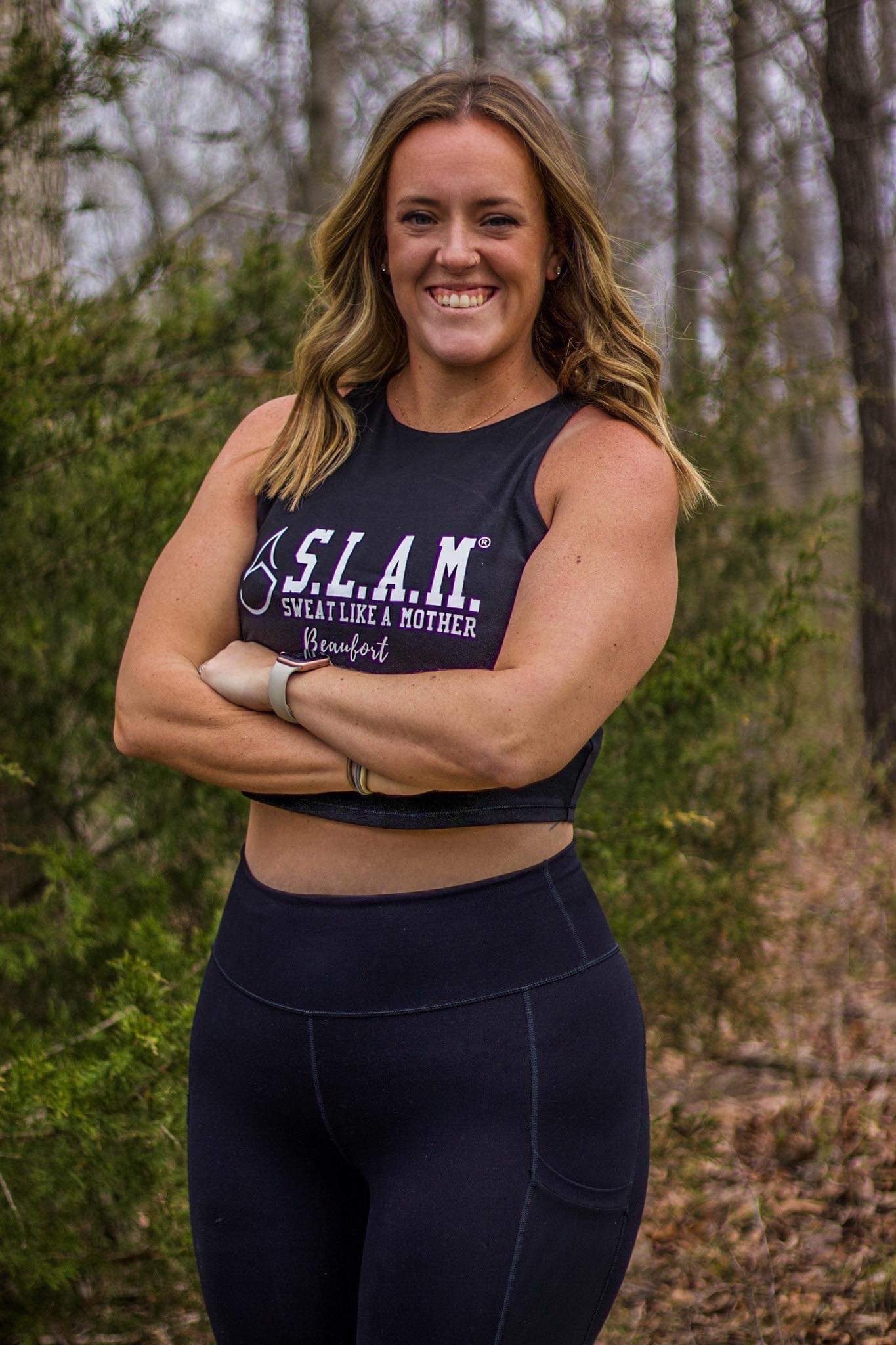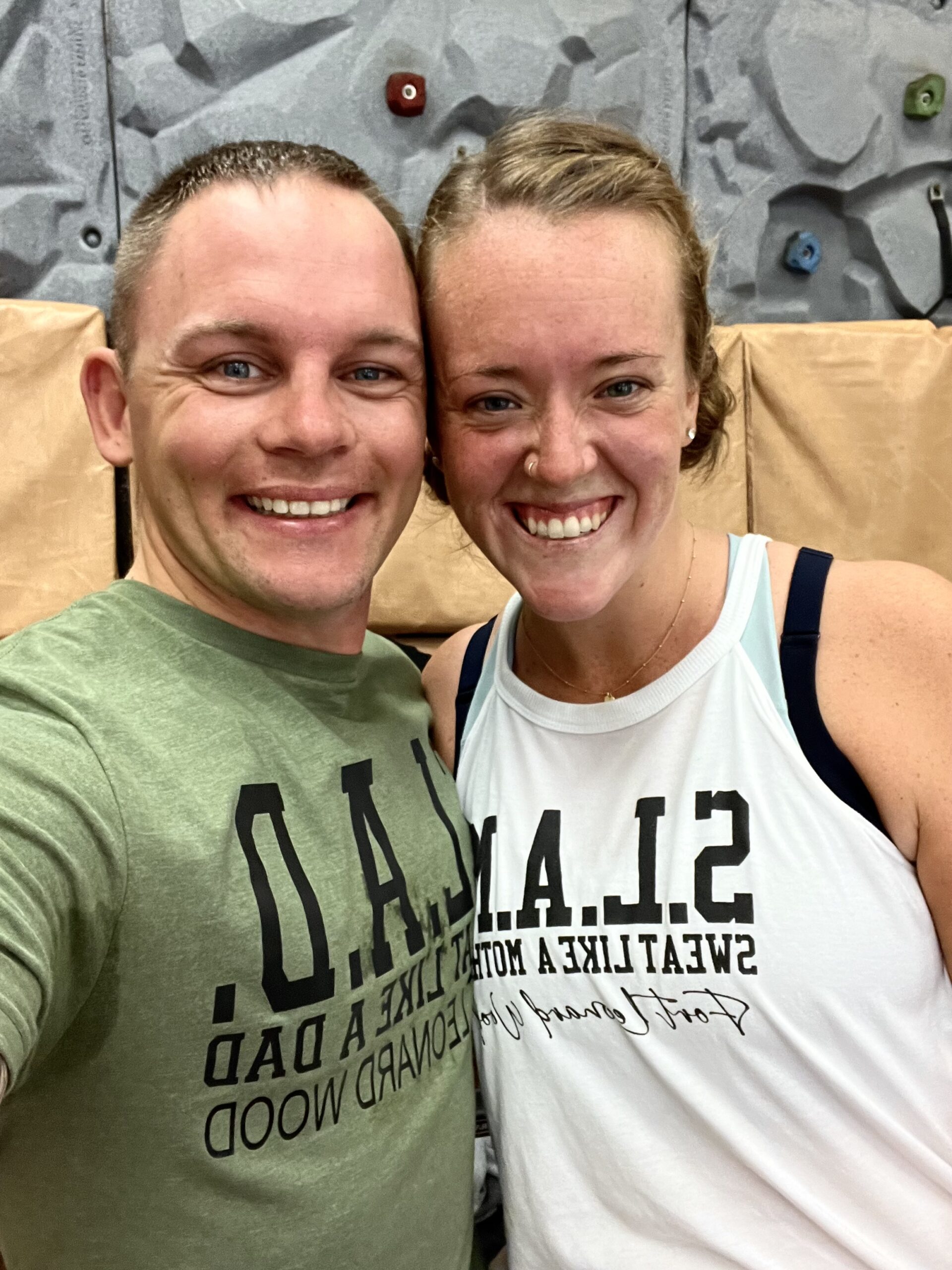 After finding out we were getting orders to Marine Corps Air Station Beaufort, I was most sad to be losing my SLAM fam at FLW and to learn that there was no SLAM in Beaufort. It wasn't long before SLAM Boss Hailey and my husband approached me with the idea of opening my own affiliate. It took tons of encouragement and support from everyone at FLW, but I quickly became so excited about the idea of sharing this love and lifestyle of SLAM with other mamas! This community has helped me feel stronger, more capable, and more confident in everyday life, and I can't imagine a better opportunity than being able to share those same feelings with a new group of women. Motherhood, no matter which stage you find yourself in, can be a long, tough road but no one should have to navigate that alone! I am beyond excited to bring SLAM Beaufort to life and build this new community! Follow us on Instagram and Facebook for opening details!