Ready to work out with your favorite coaches when it is convenient for you?
We've got you!
Sign up now to get access to SLAM on Demand.
READ UP ON REST DAYS
Recent Blog Posts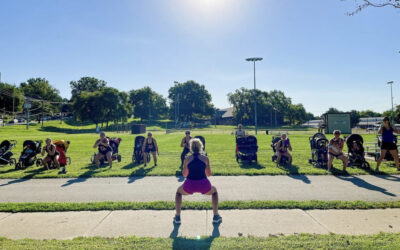 Hello again! My name is Jessica Hamel. I found my passion for group fitness with a focus on pregnant and postpartum women in 2013. Prior to educating and coaching mothers, I was an elementary teacher. I hold a Bachelor's degree in Elementary Education and a Master's...