Ready to work out with your favorite coaches when it is convenient for you?
We've got you!
Sign up now to get access to SLAM on Demand.
READ UP ON REST DAYS
Recent Blog Posts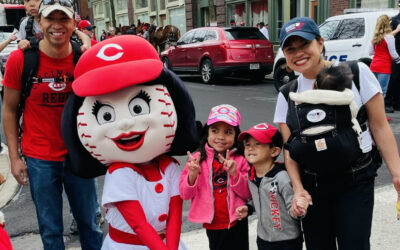 What's up S.L.A.M. Nation! My name is Jess and I get to be the owner of S.L.A.M. Cincinnati aka SLAMCINNATI. I am a wife, mom of four awesome kids, army veteran, and Cincinnati native. My husband and I both served on active duty and were stationed in Savannah, GA,...