Hi! My name is Julie Morelli, I am a mother of three children (Samuel 12, Cora 10, and Teddy 5), a military spouse to my wonderful husband, a registered nurse (worked in labor and delivery), a group fitness instructor, and a certified Pregnancy and Postpartum Athleticism coach. I would say being a mother is hands down the most difficult job of all the things I have done in my life. As all mothers know, raising children is a never-ending challenge. Whether it is a new pregnancy and figuring out your changing body or celebrating a new job with a grown child, motherhood never stops. I have learned over my 12 years of being a mom that you cannot do it all by yourself. You need a supportive community to lean on during hard times and party with during happy times. This is what S.L.A.M. has always been for me, the community I never knew I needed.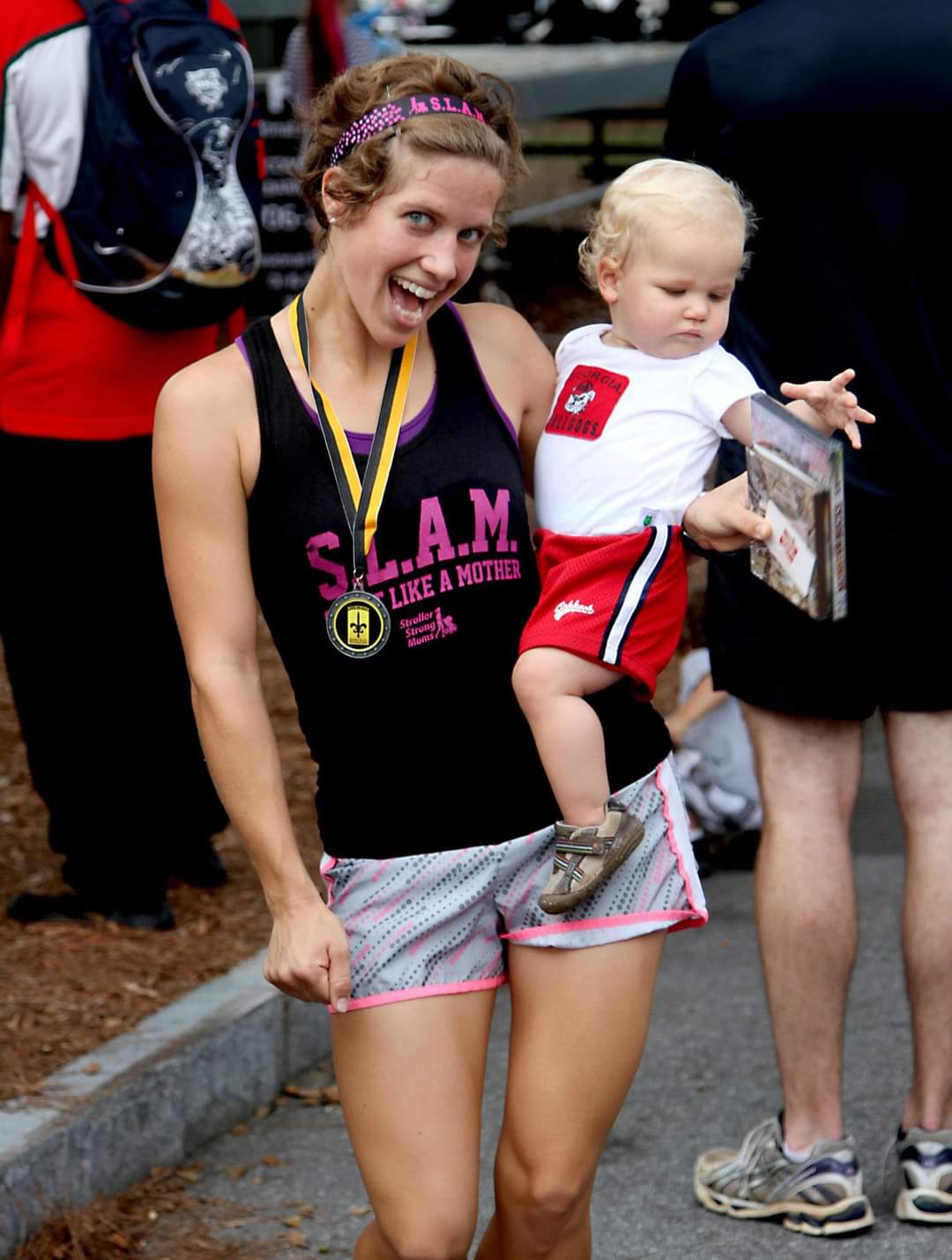 I joined S.L.A.M. Columbus one month after it opened, and my life was changed forever. Not only did I start on a journey to a healthier lifestyle, but I also met the most inspiring and motivational group of women. I quickly threw myself heart, body, and soul into the S.L.A.M. life. I would stay after the workouts and chat with all the other moms that were in different stages of their motherhood journeys. It was what shaped my new life and new identity as a mom. I knew I had people I could rely on if I had questions about kids and the ever-changing stages of life. We all supported each other outside of and during class and we helped push each other to give it our best.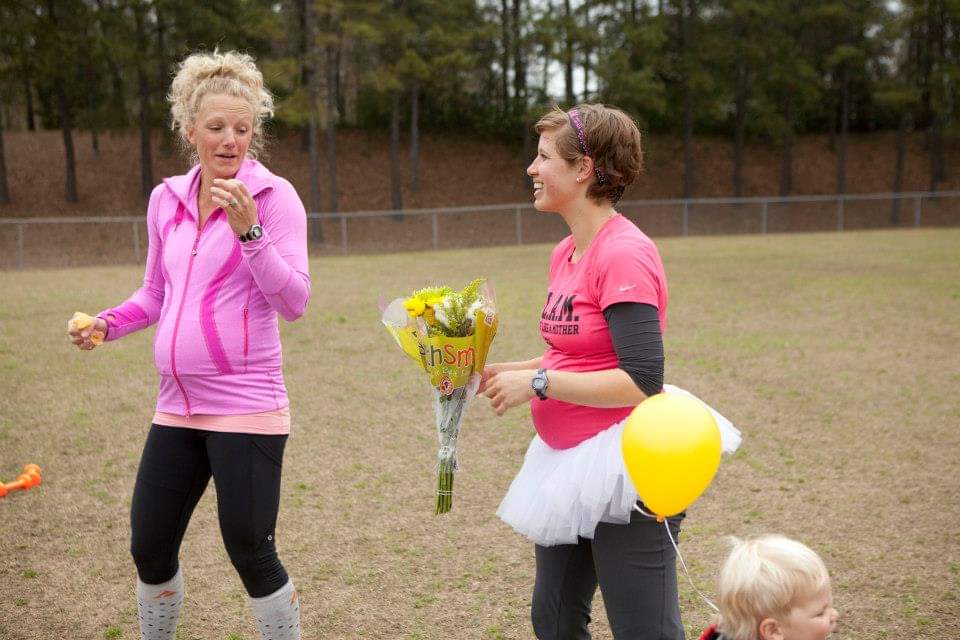 With military life we move a lot, and I always look to see if there is a S.L.A.M. in the area we are moving to. It is the best way to plug into a new area and feel welcomed, not to mention it is always great to quickly find someone who can be your new local emergency contact (if you know you know).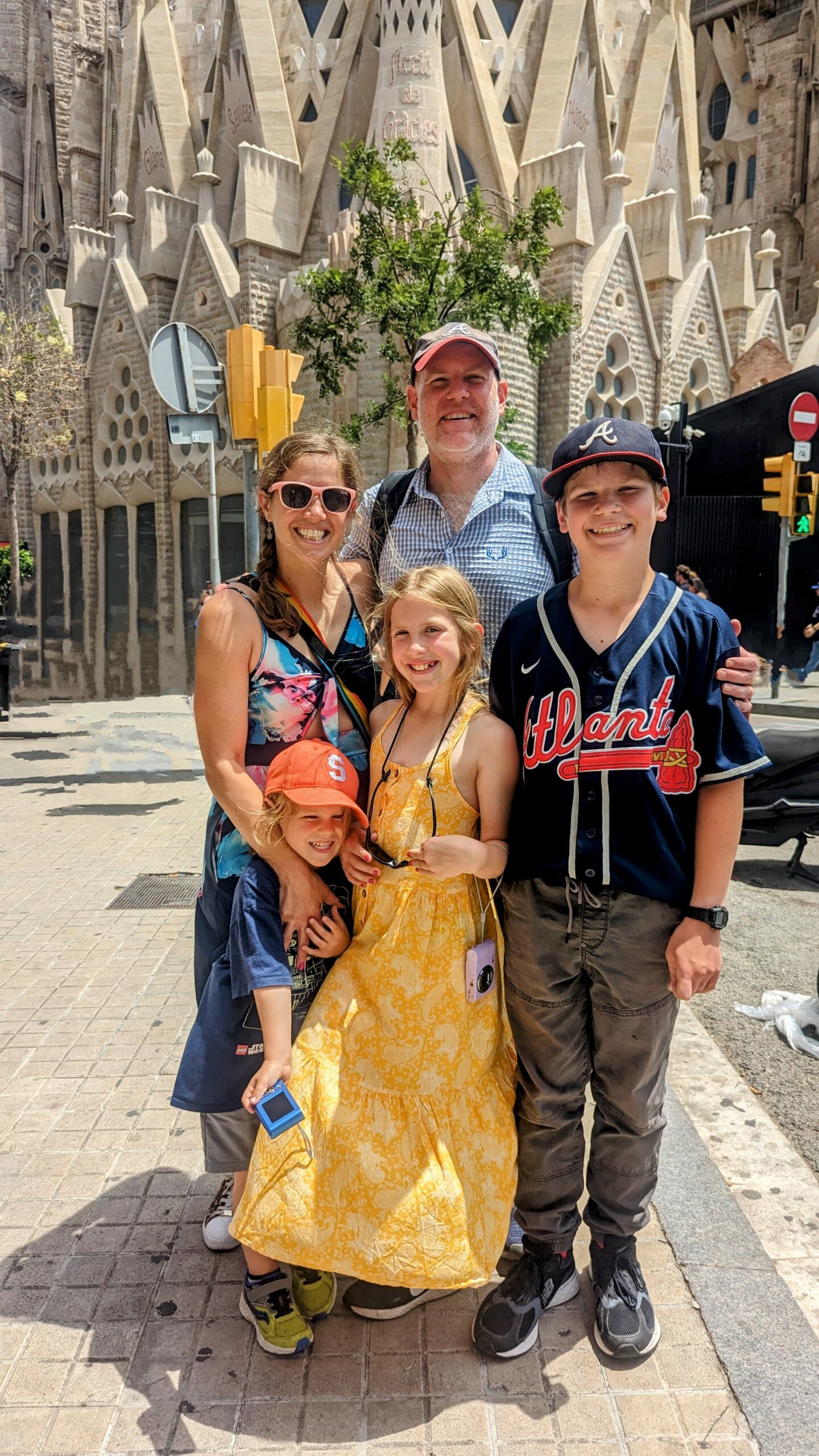 I have been a member of S.L.A.M. Columbus, S.L.A.M. Leavenworth, and S.L.A.M. Antonio. I instructed at both S.L.A.M. Columbus and S.L.A.M. Antonio and was blessed to become the S.L.A.M. Boss in San Antonio. When we moved to Germany, I knew I wanted to bring S.L.A.M. to Stuttgart and share this wonderful sisterhood with others once again. My hope for S.L.A.M. Stuttgart is to become a family for all of us stationed far from our biological families. I hope we can build a group that can sweat together and then stick around to be the community you didn't know you needed just like it is for me!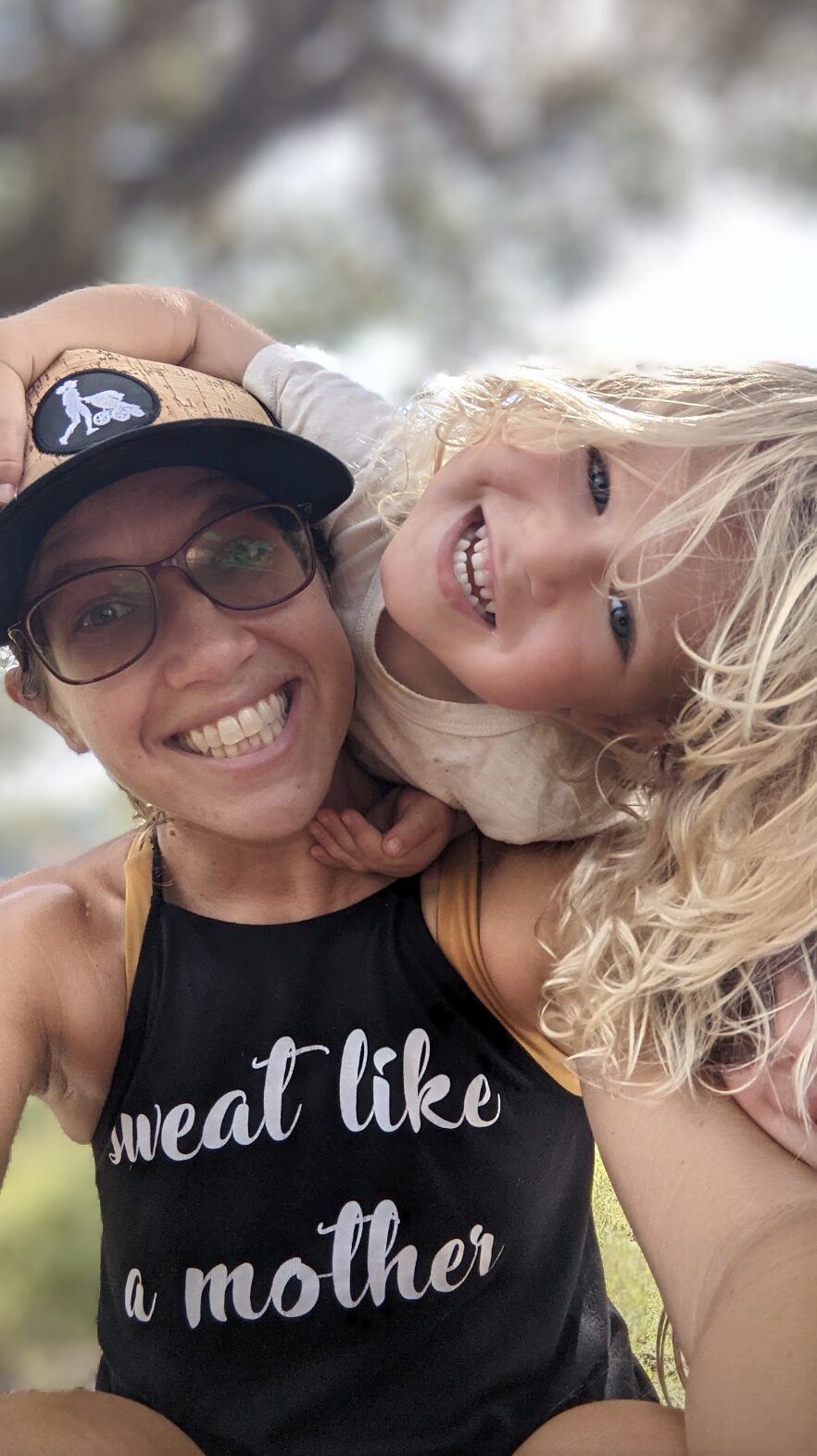 Give us a follow and cheer us on through Instagram and Facebook!